Layla Berg a.k.a boot
Hello Fellow Humans
My name is Layla Berg, (as you got from the title of this page), and I am 15 years old in my Sophomore year of high school. One cold night, lasting to the next slightly warmer after noon, on February 14th of 2001 I was born. I was due the night of the 13th but I held out just until Valentines Day. I've spent my life in sort of a "geek" world of watching anime, reading books until 3 am, taking time to write stories based on what I've watched or read before. Even though this didn't really start until I entered 8th grade. For as long as I can remember I only went outside, playing in the dirt and just simply having fun. I've had a mixture of predicaments to live in, having lived both out in the country and the town I can safely say that I enjoy the country more. The town is good for people who want to go just run, run, run, be in the center of crowds and busy living. I am more of a "lets hide away in the boondocks where the banjo's play." Even though I really like to stay inside, a lot. I am just a bunch of contradictions in themselves.
The Basics
Anime (short for animation)
Movies (mainly comedies or movies that make you think)
Books (just in general)
Music (just about anything that comes my way or happens to be playing in the moment)
Food (Food)
Weather (Mainly winter, sometimes fall, spring is okay, and summer doesn't appeal to me)
Cool Stuff
Anime
Psycho Pass
Soul Eater
Assassination Classroom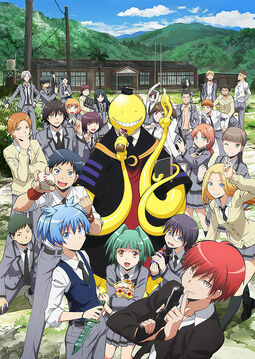 Tokyo Ghoul
Blue Exorcist
And honestly, I could go on, but I should stop there.
Movies
The Perks Of Being a Wallflower
Deadpool
Forgetting Sarah Marshall
The Good Dinosaur
Crimson Peak
Also, I don't watch movies much but these are my favorite of the genres I prefer.
Books
Not even gonna start, I could go for multiple hours.
Music
Trap Nation
Queen
The Maine
Kings of Leon
NeverShoutNever
Once again, too many to count.
Food
I really like food, and I am willing to try new things that come my way but some of favorites have to be..
Tacos
Dill Pickle Lay's Chips
Cookie Dough Flurries (Only by Brady, himself.)
Tea- Iced
Weather
Rain, snow and coldness. That is all.
Some Fun Facts
About meeee
I work at a small resturant in the great town of Bagley, named Coaches Corner
I have 2 huge cats; One's named is Frankie (he is about 26 pounds), the other's name is Rex-as in T-Rex- (he is about 22 pounds.)
I have about 5 siblings, counting half and step.
I live full time with my mom and step dad and my half brother.
I've played basketball since my second grade year.
I lived in Blackduck from the age 2-7. Then moved to Bagley in third grade and have been there since.
I really like turtles, dolphins and koalas.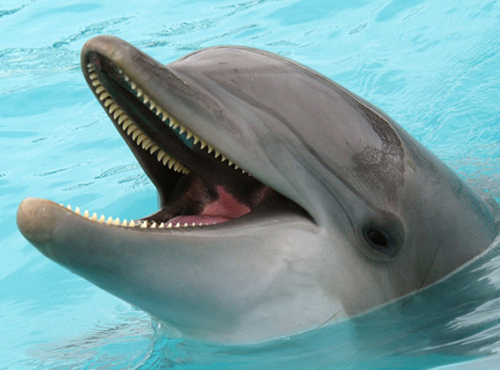 Links to all the stuff I like (Try it! It might be fun.)
Spotify
KissAnime
Books(Barnes and Noble)
YouTube
Wattpad
Netflix
CNN
Classwork